Is the Rising Costs of Prescription Drug Benefits a Growing Concern for Employer Health Plans?
Mitigate the financial risk of pharmacy claims with EHO's cost-saving approach
EHO is transparent with its prescription drug program costs for employers. By understanding the client's plan goals, EHO is able to recommend immediate cost-saving adjustments during the benefit design setup process. Complete customization is offered at no additional charge. Clients appreciate the ongoing support they receive from EHO's account management team as it proactively monitors and analyzes patient compliance and utilization for the group. Using EHO's proprietary, cloud-based PBM360™ claims processing platform, employers can view real-time metrics on a plan level or individual member basis. Alerts and notifications can be tailored to plan guidelines to control spending limits, step edits, and prior authorizations.
EHO Caters to Self-Funded Group Plans
Visibility into details of plan performance
Accumulators coordinated with benefit design
Network exclusions or exclusives
Multi-tier copay
24/7 live call center
Automated email alerts
Real-time prior authorizations
A Commitment to Clinical Services
EHO effectively manages clinical utilization through a "real-time audit" of high-cost claims. All claims requiring a prior authorization are reviewed by clinical pharmacists with years of experience in the industry. Pharmacists review prescriptions before they are filled utilizing a live connection into the PBM360 claims processing system. The program has reduced clients' annual pharmacy spend by between 15% to 20% through direct cost savings on existing medications and cost avoidance on newly prescribed medications.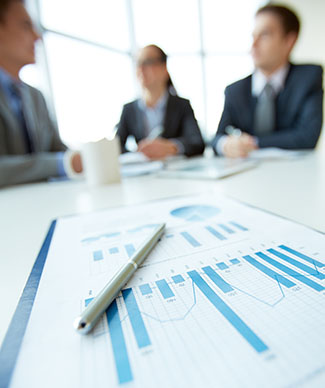 Find a Pharmacy in Our Network