Looking to Automate Workflow and Offer Better Service to Clients?
Reduce administrative burden and gain access to robust tools with EHO's proprietary, cloud-based claims processing platform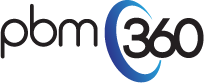 EHO has utilized its claims processing platform for its own clients since 1993. Now, the proprietary, cloud-based PBM360™ claims processing platform is offered to other PBMs as a private-label, turnkey technology solution. For PBMs seeking to control costs and automate their workflow, EHO's best-in-class platform is both flexible and scalable to allow unlimited groups within one PBM account with specialized parameters per group.
PBM360™ Features for PBMs
Fully customizable at no additional charge
Single dashboard to launch specific tasks
Client-branded with their logo
Custom benefit design per group
Configurable email alerts for spend control
Manage user access
Ability to add new groups
Real-time prior authorizations
24/7 live call center
PBM360™ Customization for Private-Label PBM Clients
EHO offers complete customization of its PBM360™ interface free of charge. Since the proprietary platform is 100% coded by EHO employees, it can be easily tailored to meet each client's needs. There is no lengthy lead time for setup. Onboarding of existing groups is done via sFTP. With more than 30 standard reports, private-label PBM clients also have the opportunity to program custom report templates into the dashboard. PBM clients will continue to run their business and EHO will provide the automation to support its growth.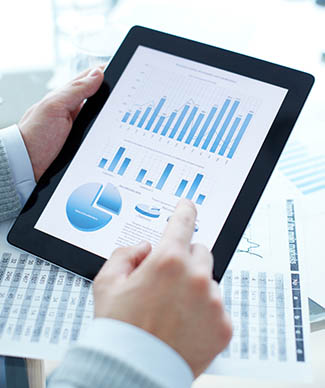 Find a Pharmacy in Our Network