Are you meeting the requirements of Electronic Prescriptions for Controlled Substances (EPCS) regulations?
Become compliant with new regulatory mandates quickly and easily with EHO's Rx Queue ePrescribing
Work within the platform you are already using by processing electronic presciptions directly from the EHO dashboard. One-time setup is simple.  Rx Queue is integrated into EHO's claims processing platform to make ePrescribing adoption easy.  Since data is pulled directly from your existing account, there is no need to enter patient information again.
What are the benefits to using ePrescribing?
Improve patient safety with reduced prescription errors
Receive instant clinical alerts for medication interactions and allergies
Be formulary compliant and help reduce costs to your patients
Access efficient medication reconciliation workflow
Includes First Databank Drug (FDB) MedKnowledge that provides actionable medication decision support and care guidance
What makes the service EPCS compliant?
DEA audited and approved
Identity Proofing included
2FA (2-factor authentication) enabled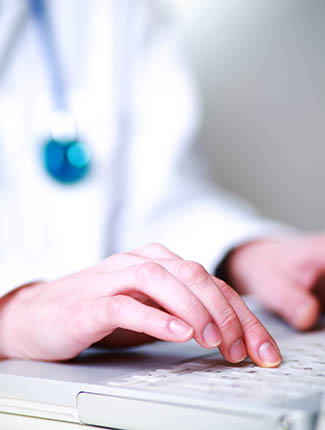 Find a Pharmacy in Our Network